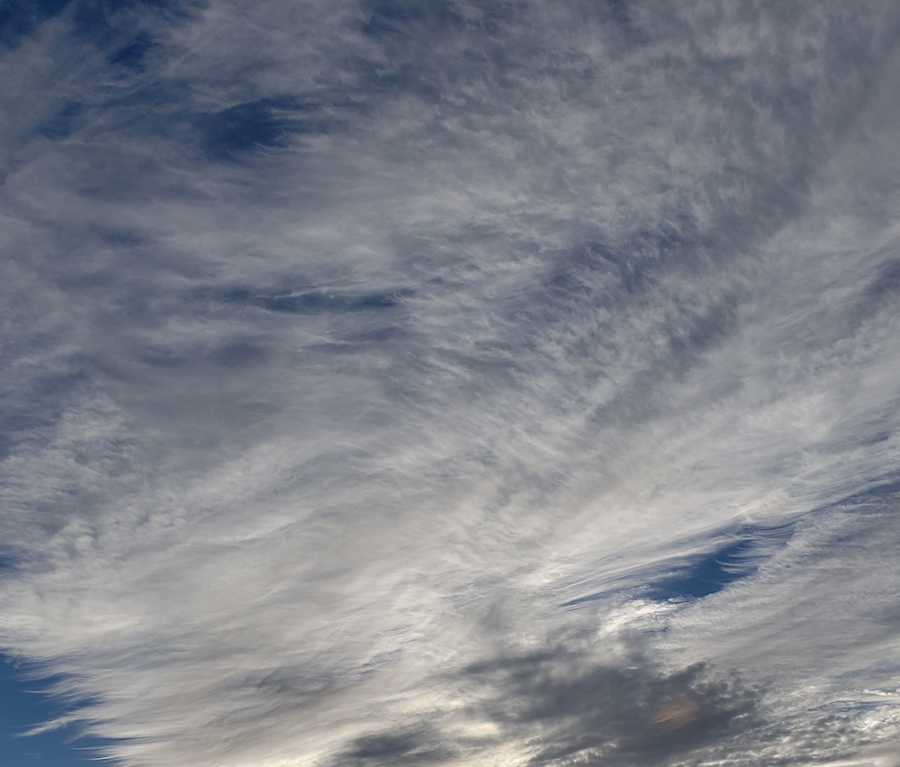 Tetralogica: Reno's expert I.T. services and consultations for consumer, and commercial systems.
Thank you for visiting Tetralogica!
Expert I.T. services, and consultations; consumer, and commercial.
Low cost, high quality solutions: general services and repairs, security, servers, networking, websites, and more.
Having over 20 years of unique experience; from polymorphic intrusion systems, to zero day exploits. What ever your problem, what ever your question; Tetralogica has, or will find a solution for you.
Having troubles with your computer? Need to recover data from an old system? General services start at $40
Are you have networking issues, or random drop outs? General on-site networking services start at $75.
Want to protect yourself from hackers? Concerned your systems, or network may be at risk, or compromised? Security services start at $100.
Interested in setting up your own web server, VPN, or any other online service? Have a server online, and need routine, or emergency maintenance? Server services start at $75
Looking for a custom, professional, and secure website? Tired of the plethora of exploits aimed towards Wordpress websites? Custom Websites starting at $350
All services are flat rate, no hourly prices.